Business Hours
Sunday - Thursday: 10 AM — 10 PM
Friday & Saturday: 10 AM — 11 PM
Happy Hour
Monday - Thursday: 3 PM — 6 PM
WEEKEND BRUNCH
Every Day: 10 AM — 3 PM
BEST OF COASTAL MEXICAN CUISINE
We serve an eclectic menu of coastal and authentic Mexican dishes made fresh daily including 17 house-made salsas. Click to view our food, drink, brunch, award-winning Taco Tuesday menus and more.
VIEW FULL MENU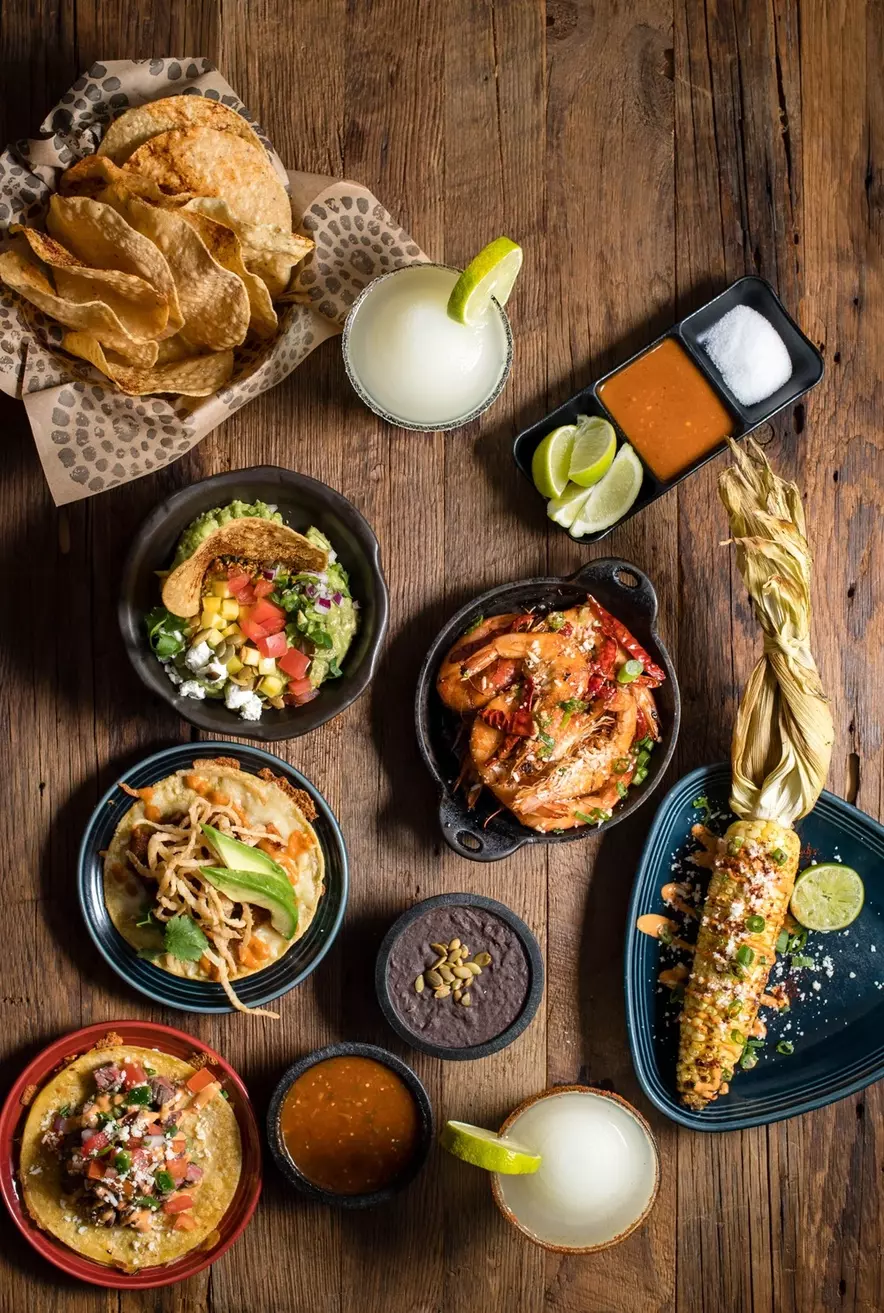 SPECIALS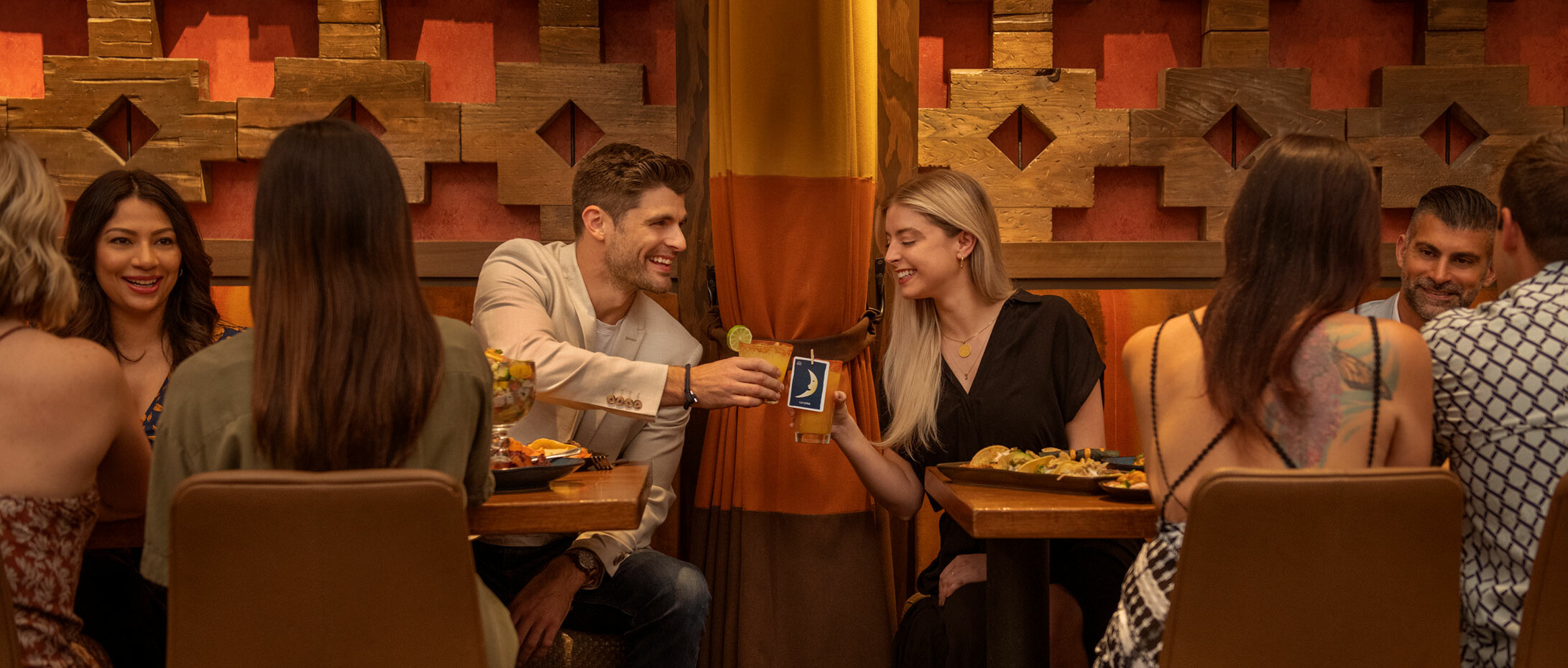 CELEBRATE THE HOLIDAYS
Buy $50, get $20 gift card promotions, party size margaritas, holiday parties & more! Holiday Hours Thanksgiving: Thursday 11/24 | 11am — 8pm Christmas Day: Monday 12/25 | 11am — 8pm New Year's Eve: Sunday 12/31 | 9am — 10pm RESERVE YOUR TABLE NOW Buy some, get some. From 11/20/23 — 1/2/24, receive two $10 bonus cards for every $50 gift card purchased online and in-store. One bonus card valid from 11/21/23 —1/14/24 and the other bonus card valid from 1/15/24 — 3/31/24. CLICK TO BUY GIFT CARDS Pours 4-6 margaritas. Just shake in a cocktail shaker with ice and pour over ice. Call or order online to pick-up. Party sized margaritas are not available at SOL Scottsdale. 750ml House Margarita $40 750ml Cadillac Margarita $50 750ml Watermelon Margarita $45 ORDER PARTY SIZE MARGARITAS Celebrate the holidays at SOL Gather at one of our beautiful restaurants and choose from elegant plated coursed meals or cater for a gathering. CLICK FOR MORE INFO

TACO & TEQUILA TUESDAY

Taco & Tequila Tuesday 3 pm – Close Escape to our award-winning Taco & Tequila Tuesday filled with deals on our favorites like the K-38 Combo - two street tacos & one SOL House Margarita for $15. Enjoy more food and drink specials that start at $6. Plus, enjoy live music every Tuesday starting at 6pm. See you there! MAKE A RESERVATION Select Your Location To View Menu PLAYA VISTA Irvine Newport Beach Scottsdale Denver New York Las Vegas *K-38 is not available in SOL New York.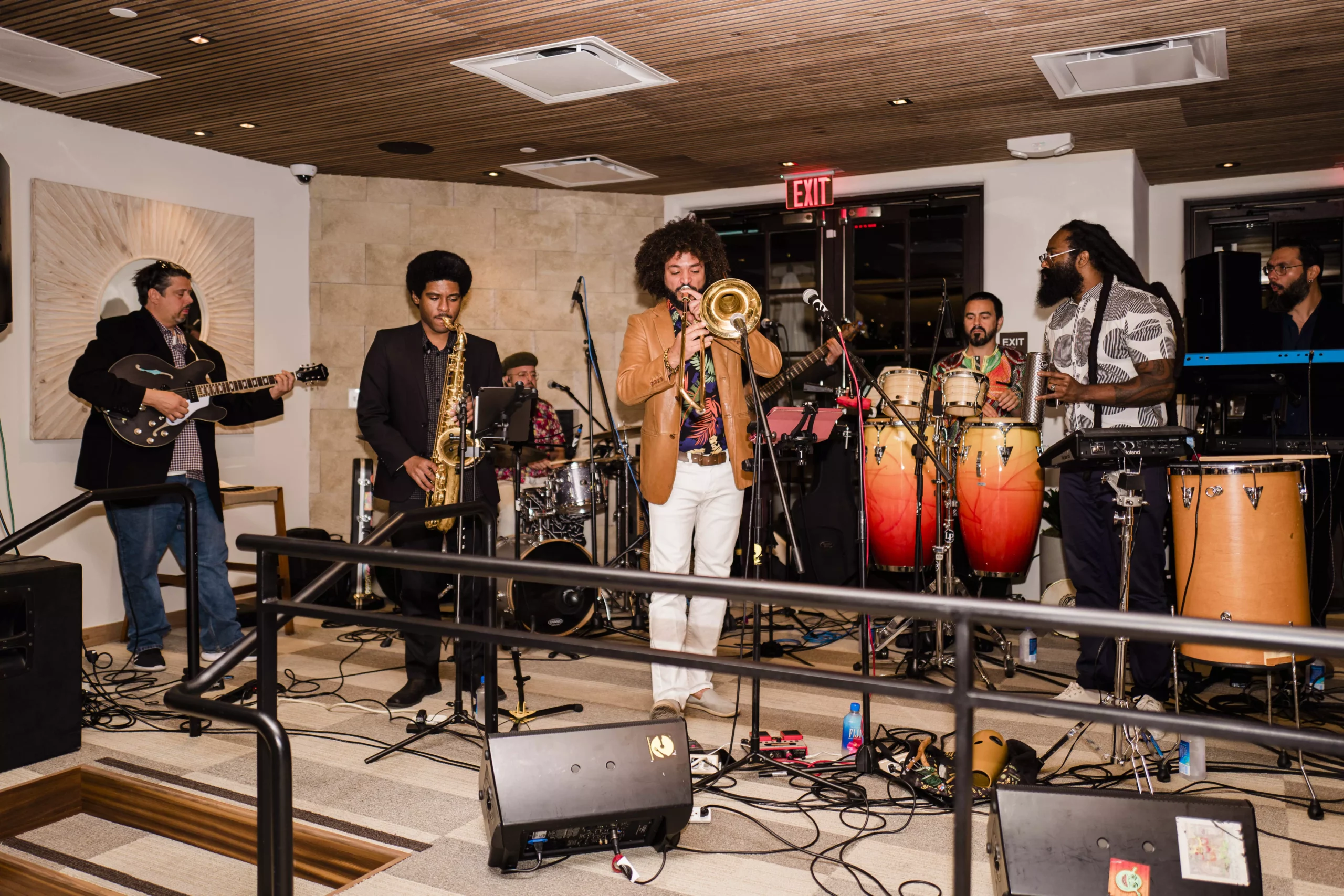 LIVE MUSIC
Join for live entertainment and support the local musicians in your community. Weekly Schedule Taco Tuesdays 6pm-9pm Fridays and Saturdays 6pm-9pm Sundays 12pm-3pm
HAPPY HOUR
Monday, Wednesday - Friday 3 pm - 6 pm Escape to SOL for Happy Hour drink specials, street tacos, grilled sweet corn, firecracker quesadilla and our signature Hot & Raw Ceviche. MAKE A RESERVATION Select your location to view menu PLAYA VISTA Irvine Newport Beach Scottsdale Denver New York Las Vegas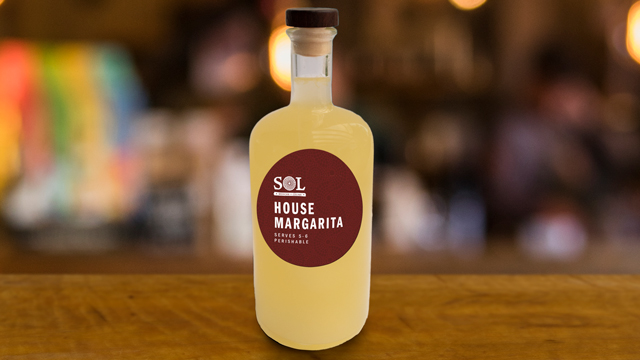 PARTY SIZE MARGARITAS
Only available for online delivery and takeout orders. Served in a reusable glass bottle and tamper-sealed for your safety. Enjoy SOL's House Margarita & Cadillac Margarita at home, just pour over ice. Party Size House Margarita | 40 SOL's housemade sour mix, fresh squeezed orange juice, El Jimador Blanco and a splash of Patrón Citrónge Party Size Cadillac Margarita | 50 SOL's housemade sour mix, Partido Blanco, fresh squeezed orange juice and Grand Marnier Order Party Size Margaritas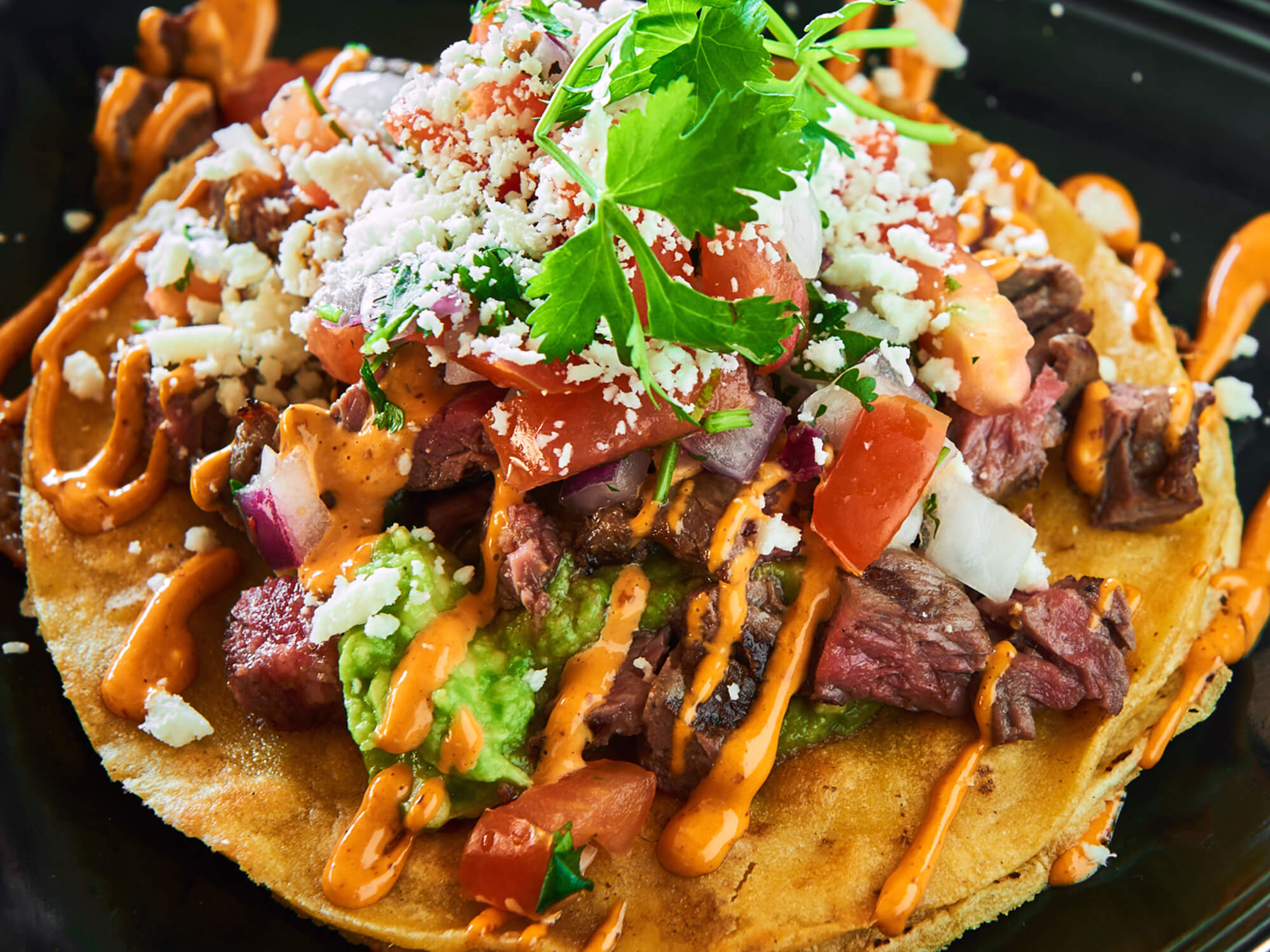 DELIVERY & CURBSIDE PICKUP
Our takeout menu is filled with your favorite tacos, margaritas and more. Check out our takeout menu and order for pickup or free delivery*. Curbside pickup available, just ask! Free delivery available for orders $20 or more. Alcohol must be accompanied with food to qualify for delivery. Must be 21 years and older to order alcohol. ORDER ONLINE
Events & Celebrations
Featuring three semi-private areas including a adorned long table, the SOL Cocina in Las Vegas is the perfect gathering place for a corporate dinner or special event before a night out on the Las Vegas strip.
BOOK YOUR EVENT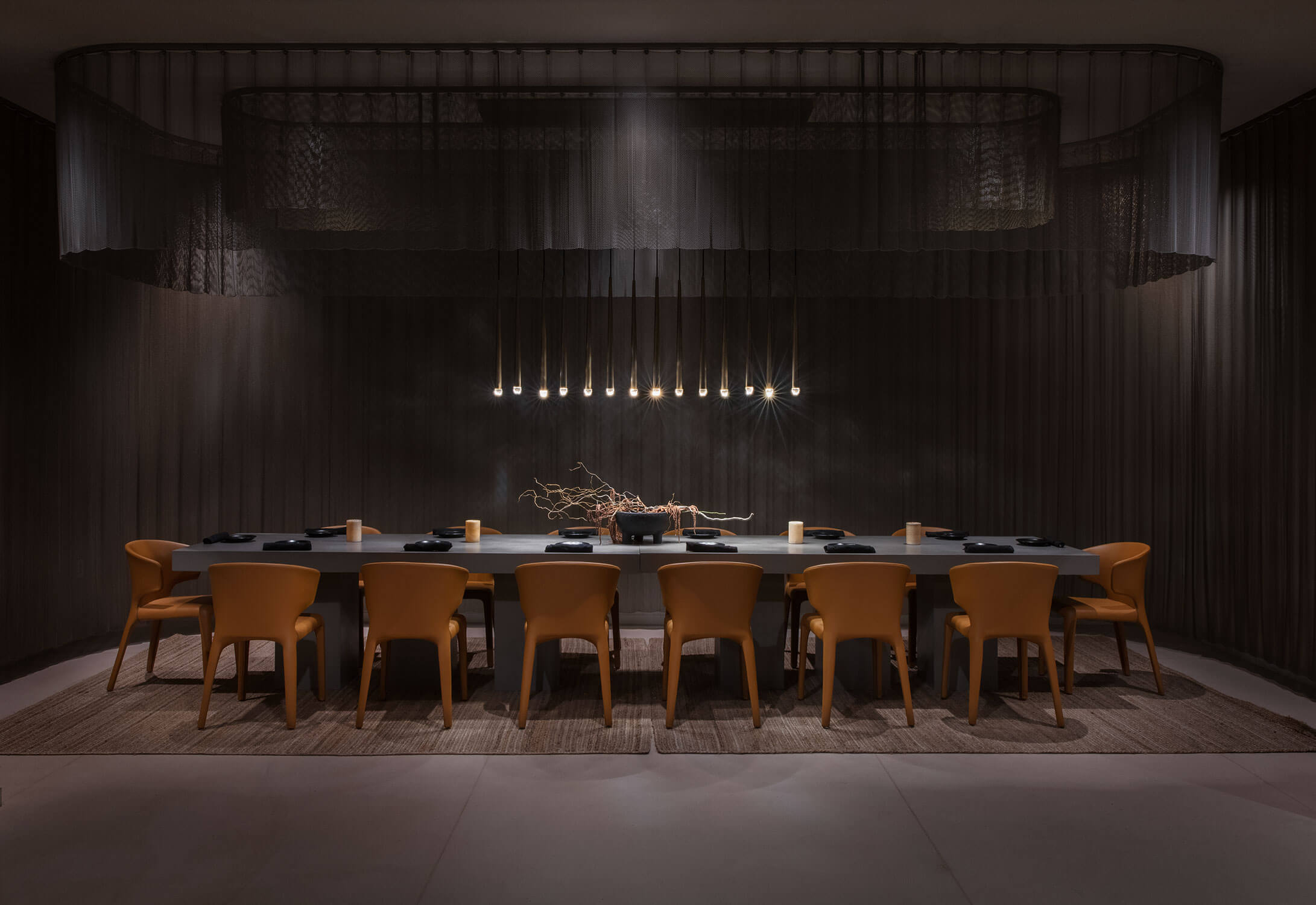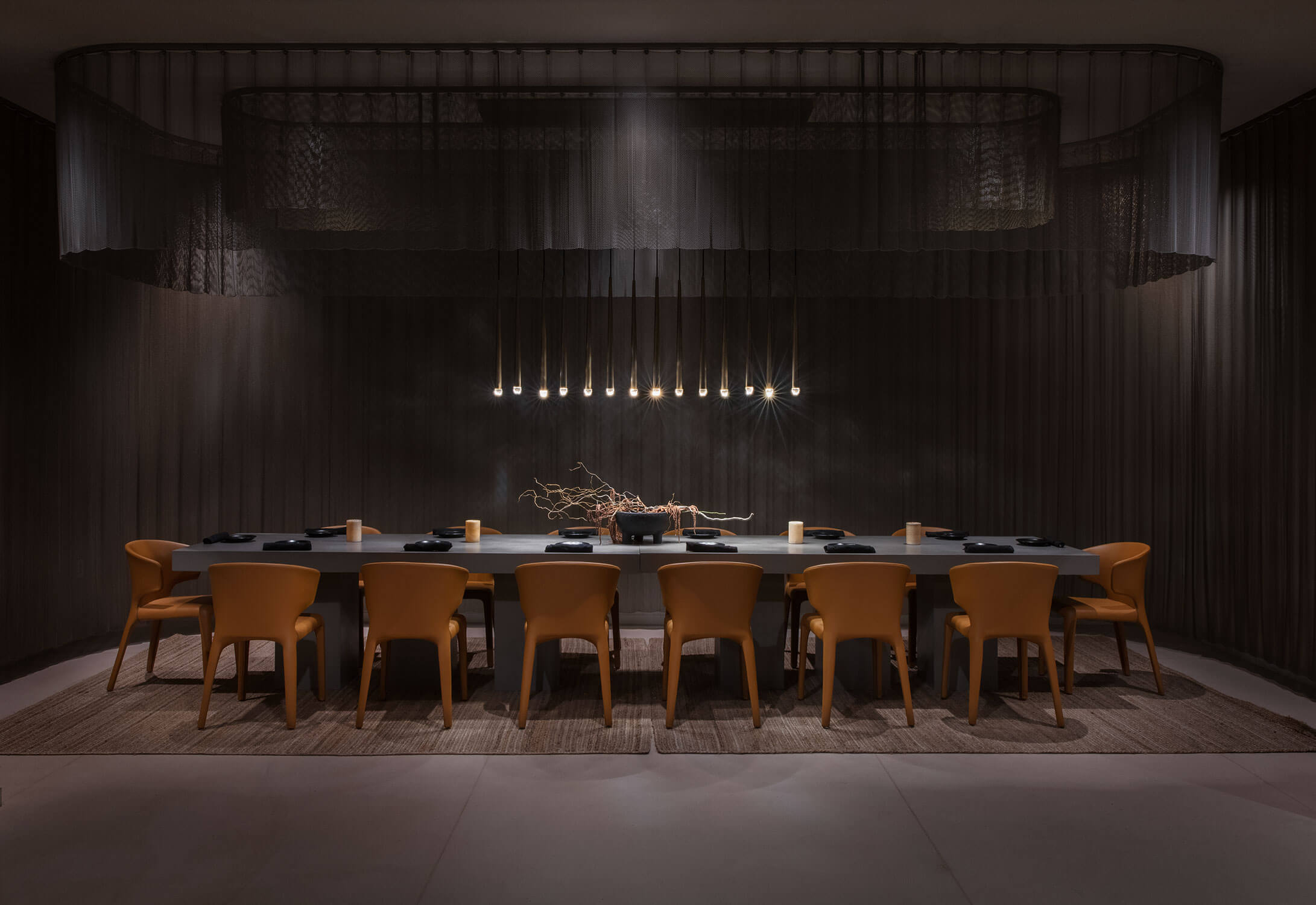 JOIN OUR MAILING LIST FOR
SPECIALS OFFERS & PROMOTIONS
Sign up to receive news about new Menu Items, events and promotions.
GET A FREE APPETIZER JUST FOR SIGNING UP, PLUS A BIRTHDAY SURPRISE ON YOUR BIRTHDAY.
SIGN UP